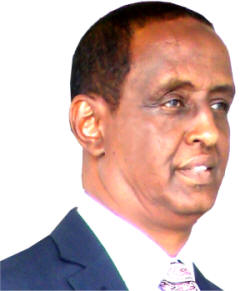 Ahmed Hassan is an experienced and educated person. Ahmed has more the
20 years of experience for both corporate and small businesses. He has BA,from State University of New York College at old Westbury,
MBA in finance from Mercer university of Atlanta "Stetson School of
Business", and MA " masters of accounting and financial management with emphasis of CPA from Keller Graduate of Business"
Ahmed is a member of Somali American Community of Atlanta.
Ahmed volunteers his time for the
Immigrant community of Clarkston and always works for the public cause.
He is family man with three sons.
Ahmed is concern citizen for the good of his community at large.