We care!. We have reseached other companies. We have seen how they pick up a person and drop them off. They do not no the customer's name. We seek clients. That means a continuing relationship. We will remember your name. We will trat you like family. We are patient. We will take all the time neccessay to get you there safely and on time. You will never be rushed. Again we will treat our clients as if they are beloved memebrs of our own family. (That is because in our religious belief system , they really are memebrs of our family)

We are a certified Georgia corporation with headquarters in Gwinnett County and serve as the primary Medicaid transportation provider for the State of Georgia.We work with individuals, skilled nursing facilities, hospices and outpatient centers on a direct basis.

We are committed to meet the needs of the communities we service, including those who require medical transportation, wheelchair transportation, stretcher transportation, now and in the future.

We are dedicated to assisting our clients with professional, dependable transportation of the highest quality and value while focusing on meeting our customers' needs. As always, we respond to consumers with promptness, sensitivity and integrity.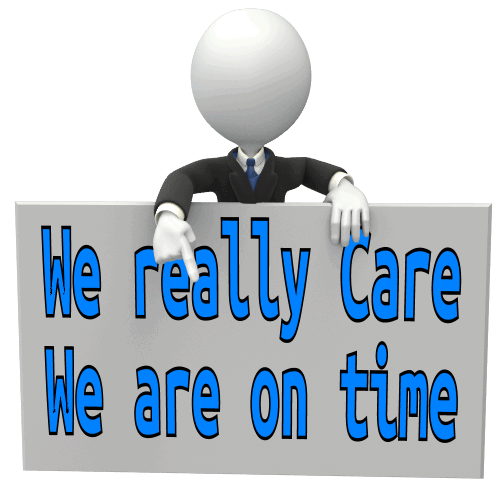 We also do these:
In excess of DOT minimum insurance limits.
Drivers are employees, not contractors, and our company carries workman's comp insurance.
Continuing safety training and education for drivers.
Background check of drivers.
Drug and alcohol screening of drivers upon hiring and randomly.
Reliable transportation for nights and weekends.
Fleet tracking software used to minimize mistakes and track the fleet in real time.
Vehicles have our company name on them and are easy to identify.
We accept credit cards