is

a weekly, FCC friendly, half hour that meets and exceeds programming required by the Childrenís Television Act of 1992.
This series is aimed at teens and pre-teens who actually write, host and produce the episodes!
Teen hosts are selected from markets where the series airs and video from the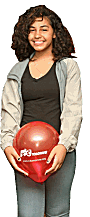 Teenhostís region is featured in the broadcast!
RU is entertaining for both teens and adults. It focuses on the tough issues that all youth face today. Itís serious, fun, informative, silly, and thought provoking. Most of all, it presents the content in a way that teens can actually relate to.

We go evrywhere and try to learn everything.

Click here to see our collection of videos. We also have phot albums.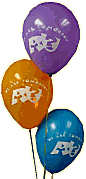 Click here to see our stll photgraphs.
We are going to add RU teams in other cities. If you are interested in getting an RU team in your city let us know.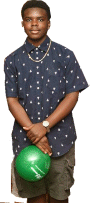 The series premiered in Memphis, Tennessee in 1997, andmore than 93 episodes have already been produced! In addition to Tennessee the series also aired in Arkansas, Missouri, Oklahoma, Mississippi, Alabama, and Florida. New markets are currently being added.
Would you like to be a RU kid.
Click here to j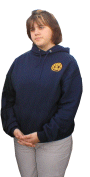 oin our interactive network. You can be a RU Member an upload pictures, video and text. Tell us what you think. Tell us tehy episode you liked best. Tell us episodes you would liek to see. Where would you like us to visit. What topics would you like to see us tackle. We can come to your city or town.
Tell us why we should