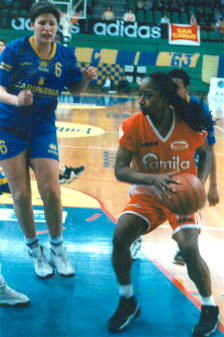 The FBA was started in 2002 by Darene Thomas founder and President of the Fundamental Basketball Academy. The Academy is designed to teach young boys and girls the proper fundamentals of basketball along with teaching them sportsmanship, team play, and work ethic.
Click here to see video clips from the class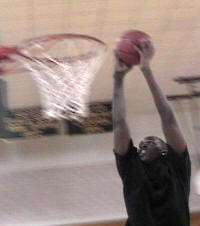 We get high school guys ready for college play. Send your son to the FBA class to help him get better. Maybe you can save that college tuition money by getting him a scholarship if you start early. Ask about our summer program.
The Academy offers camps, clinics, teaching boys and girls the skills and techniques of shooting, passing, dribbling, rebounding, and defense. The boys and girls will be coached by former Professional player Darene Thomas, who played in numerous countries, such as: Hungary (Budapest), Greece (Athens), and Italy (Schio, Vincenza, and Termini), along with experienced staff. The players will have the opportunity to learn the values of team play, sportsmanship, work ethic, and at the same time acquire new and lasting friendship with others.

Click here to see video testimonies about the class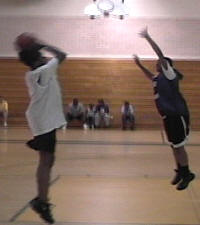 FBA classes are more than just about basketball. These classes build confidence and character. They teach boys and girls not to be afraid on competition. They soon build skills and learn they can play with and against anyone and win.