WHY WATCH?
We cover topics that can save your life, help you save the life of a love one, and increase your health and wellness.
We have the experts on our set. You can ask our experts questions via our web site. You can be the interviewer. Our guests are well-known authors, artists, doctors, psychologists and mystics who give you practical hands-on tools to create more aliveness, passion, harmony and love in your life and relationships.
SAVE A LIFE. WATCH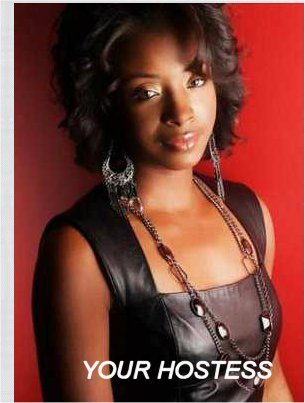 There are four advertising spaces available on this rotating bar. E-Mail funchessmx@aol.com if you are interested
If you know someone you would benefit from watching that particular show. You may get a free DVD copy of the show (you must pay for shipping and handling). Email us and let us have the pertinent information
WHAT IS THE SHOW ABOUT?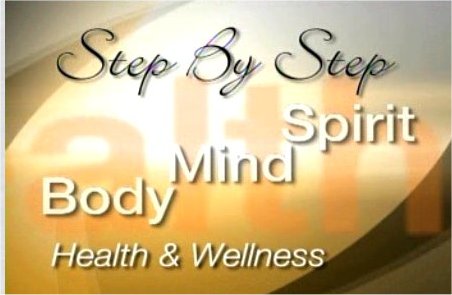 CLICK THE PICTURE
WHAT DO YOU WANT TO KNOW?
Health and Wellness topics only!
E-Mail us and tell us what you want to know
and we will find experts in that field and create
a show just for you!
Use this e-mail address. wlambert7@comcast.net
Call 404-587-7933 ask for Ms. Maxine
Watch the show on Saturday, DeKalb Comcast 25 at 6:07 PM. If you have a question about the life-saving information discussed Email- wlambert7@comcast.net . We will get your question answered.

If you have an experience you would like to share related to the show you have just watched and/or you would like to be on the show Email Us.
If you know someone that would benefit from watching that particular show. You may get a free DVD copy of the show (you must pay for shipping and handling). Email us and let us have the pertinent information