HELEN PUTS THE PIECES OF THE PUZZLE TOGETHER
Helen really can..Just Watch. Move your mouse arrow near the pieces

WHY HELEN HUYLER?





Helen is or has been on the board of directors of the following organizations: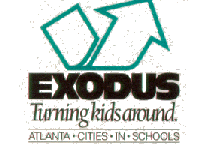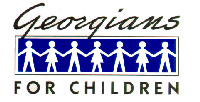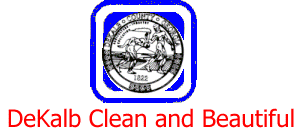 Center for the Visually Impaired
Columbia University School of Social Work Alum
ni Board
---

Helen served as president or Board Chairperson of the following organizations:


Exodus

Helen's credentials include:
BA: Fairleigh Dickenson University;
MSW: Columbia University School of Social Work;
JD_ St. John's University School of Law;
MBA: Georgia State University.;
Member of the Bars of: New York, New Jersey & Georgia; Certified Mediator: Supreme Courts of GA.;
Registered Mediator and Arbitrator : American Arbitration Association & NASD (Securities);
Consultant in Cultural Diversity;
Licensed Real Estate Broker- GA.; (Focus on Buyers relocating to Atlanta)
For personal, academic and business-related reasons, Helen has traveled to the Caribbean, Japan, Senegal and 10 European countries.


From childhood she has maintained membership within the religious bodies of either the AME Zion or AME church. But more important, she believes that her Spirituality can be witnessed through her service to others _whenever there is a need.

The Company | Client List | E-Mail | Workshop Pictures | Message Board |