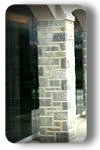 We are the best at what we do. Check out pictures of our work. Click on our video testimonials and you will see that we are good. We pride ourselves on not only doing the best job but also finishing on schedule, arriving on time and leaving no mess behind.

Our focus is quality. We know our best advertisement is word-of-mouth. If you do great work people will tell. If you do bad work people will tell. So we do GREAT work.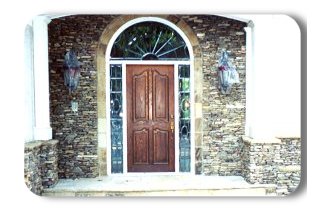 We are creative. If you do not know exactly what you want, we can design something for you that will make your neighbors say, "wow".

We believe that time is the most precious commodity in the universe. So we come on time and we finish on schedule. If that is important to you call 404-732-8163.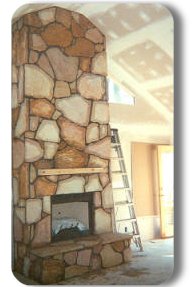 Do you want to be the envy of your neighborhood? Call 404-732-8163