ASK ABOUT OUR BIRTHDAY PARTY PLANS!
CLICK HERE
to see last week's birthday party pictures.
Click here to see this week's birthday Girl
The Church Fund Raiser
Keep them safe and raise money for the Church at the same time. We play Christian music while they skate. You rent the facility for one price and all the profits are yours. Call for details. 678-978-1286

Ask about our new
ANNUAL PASS
pay once- skate for a full year
say "I saw it on the web site"
ASK ABOUT OUR BIRTHDAY PARTY PLANS! CLICK HERE.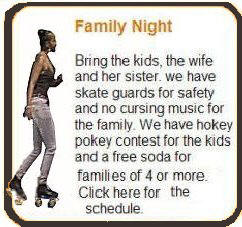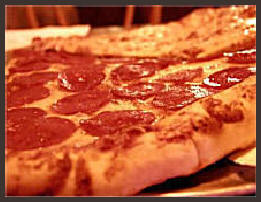 We got great Pizza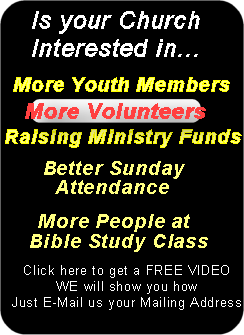 visits the skating center-click here

Be sure and check out our weekly pictures link. You may click here. If you are interested in purchasing an 8x10 version click here to e-mail us. Currently this is not available on line but if there is interest , we will make it available.

We are looking for the most soulful skater in the Atlanta Metropolitan Area. Win trophies, cash, and other prizes. Call for details. 678-978-1286 Enter your name today for an early audition.

Special
Now Available
30 day pass
say "I saw it on the web site"