Allow 8 puzzle pieces to load, then drag and drop each puzzle piece onto the puzzle background.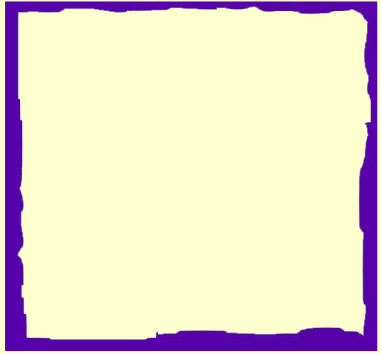 CONGRATULATIONS! OF COURSE, YOU COMPLETED THE PUZZLE! BUT DID YOU PAY ATTENTION TO WHAT YOU DID?
YOU FOUND CORNERS FIRST. YOU LOOKED FOR AND FOUND FLAT EDGES.
YOU SOLVE PROBLEMS A SIMILAR WAY.
NOW LET TERRY SULLIVAN PUT YOUR PUZZLE PIECES IN PLACE...
CALL 770-873-1649 TODAY!