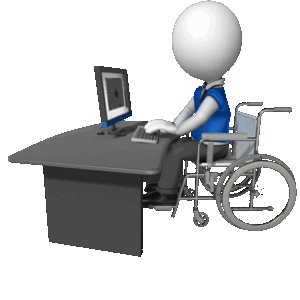 We specialize in motorize and manual wheelchair transportation.

Non-Emergency Medical Transport Georgia is a a door-to-door, non-emergency medical transportation company serving everal Georgia counties.. Non-Emergency Medical Transport Georgia operates vehicles to accommodate all types of customers: Mainly Ambulatory, Wheel-chair, and Stretcher needs. Contact us today for a free consultation. We also are available for shopping trips and the like.

We will take you to get your prescriptions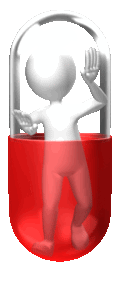 . ou can book us for a one-time pick up or will we get your medications on a regular basis. You may not even ever have to leave home.
Our state of the art vehicles offer rear entry ramps for ease of entering and exiting at your home or other location. We are able to accomodate all types of wheelchairs including motorized and standard versions. Our extra wide loading ramps are capable of boarding a wheel base of up to 35 inches (this is 4 inches wider than a standard wheelchair). We also are able to provide buses that have lift capabilities for all of your special event needs. Our office and driving staff have undergone specialized sensitivity training as well as extensive safety training to help ensure a safe and hassle free ride. Thank you for choosing Non-Emergency Medical Transport Georgia for all of your transportation needs.