PASSION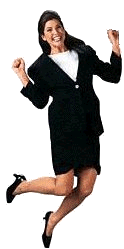 It has been said that if you get a job you love, you will never work a day in your life. Why is passion important in the catering business?
When you are passionate about the quality of your work, when you really care, you never cut corners. You, as a client , never want shortcuts taken when it comes to what you eat.
Have you heard the expression "satisfy the customer"? That is not for us. We want to delight the customer.