PREPARATION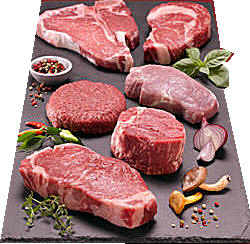 We cook with gas, No electric stoves. Gas allows us to control the heat accurately. Heat control is not only a cooking function but also a health function.
We use only stainless steel cooking utensils. No non-stick pots and pans. We have an A rating.

We use hair nets and plastic gloves in our food preparation.
Our ingredients are all first class. Our meats are also the USDA Choice.