GOOD OLE DAYS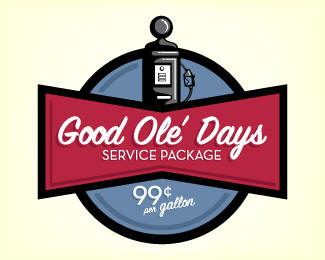 I heard a person of color saying, I wish for the "good ole days", gas was 35 Cents a gallon and they had 2 for a penny cookies.
I quickly replied "yes and their were 27 Negroes Lynched in that same year.
Our memories are so selective that they often lie to us.
You cannot go back, so don't wish for the past. Find the joy and wonder in today's world. Don't focus on the negative so see today wishing for a few positives of yesteryear. Think of what technology now allows you to do.
One example. Decades ago the very, very rich afforded a projectionist to show movies to their children. No regular person could afford they had to stand in line to go to the movies. Now you buy a DVD player for under $40.00 and you can rent a movie for one dollar. So now even a poor person can watch movies at home. The playing field has leveled because of technology. You can fly on an airplane for under $80.00
DON'T LOOK BACK LOOK OUT THE WINDOW NOW. SEE THE RAINBOW