THE CHEATERS TV SHOW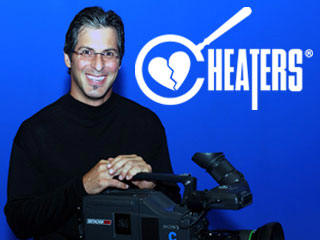 People call this show when they suspect their significant other of cheating. When the persons explains the new behavior of their significant other and thusly why they called the show.
My first thought is you did not need to call.
It is so easy to tell when it is time to end the relationship.
Here are the clues.
When your other is OUT OF POCKET
When less than 10 seconds after a sexual interlude he(she) is not touching you, ( in fact he /she has moved totally away)
Late coming home more than twice
wants to sleep in a different area (really in trouble here)
Turns away when you attempt a kiss
DON'T CALL..NO NEED.. IT'S OVER