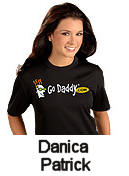 Godaddy CEO attributes the success of
his business to a FACE. He
recommends to all "get a face to identify
your business. Is this really true.
Consider these: Mr. Coffee, George
Forman Grills,


,

,

,

,

,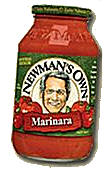 ,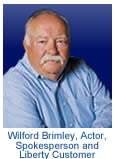 ,

,

,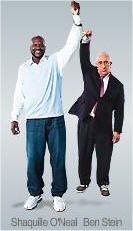 ACTION STEP: Learn about and use NING sites
ACTION STEP: Buy a video camera so you can upload video
ACTION STEP: Download a free copy of cool edit. So you can record promotions
ACTION STEP: Effectively Use Coupons. Flyers are more effective
if they contain a coupon.
CLICK HERE why buy today
CLICK HERE- For a unique sample
ACTION STEP: Get a SLOGAN
Use Video to promote Click here You can do this
Music on HOLD=NO advertisements ON HOLD of strategic Partners=YES
THIS IS A WAY TO ADVERTISE FOR FREE-CLICK HERE
Branding tips click here
PROMOTE VIDEO NUMBER TWO a must see Click here
SLOGANS WORK. DO YOU KNOW THESE:
| | |
| --- | --- |
| Plop, plop, fizz, fizz, oh what a relief it is!" | You gotta eat |
| One Call that's All | A little dab will do ya |
| "Membership has its privileges" | "Reach out and touch someone." |
| When you care enough to send the very best | We try harder." |
| "Don't leave home without it" | The quicker picker-upper." |
| Does she ... or doesn't she?" | "We bring good things to life." |
| "Betcha can't eat just one." | "Snap! Crackle! Pop!" |
| melt in your mouth, not in your hand" | "Because I'm worth it." |
| "Just do it." | Strong enough for a man, but made for a woman" |
| "A mind is a terrible thing to waste" | "Where's the beef?" |
http://www.marketingforsuccess.com/slogans/